South Africans have long been mesmerised by the subtle, earthy taste and numerous health benefits of rooibos tea (also known as red bush tea). But there's another local herbal tea on the map called honeybush, and it's gaining popularity for its honey-like smell, high antioxidant count, and sweet taste.
Both teas are unique in that they are indigenous to very specific areas within South Africa. Rooibos hails from the Cederberg Mountains in the Western Cape, while honeybush grows wild in the mountains along the coast from Cape Town to Port Elizabeth. Honeybush has been used by locals for its various health properties for centuries but its increasing popularity has spurred the growth of honeybush on a more commercial level.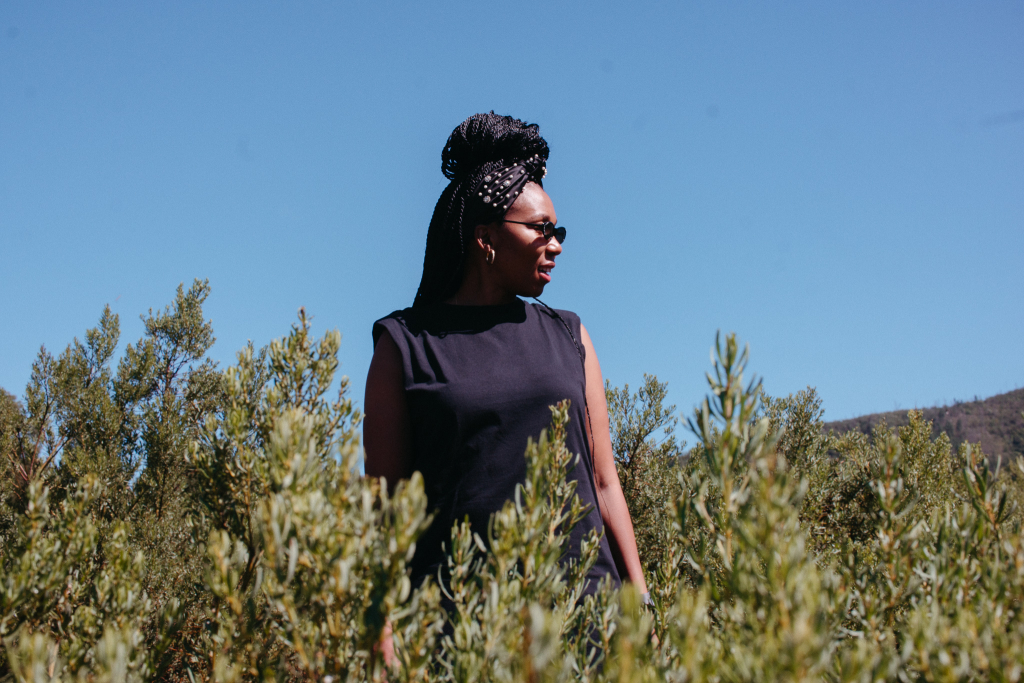 Homegrown honeybush is brewing at Kurland
Inspired by Kurland's contribution to honeybush's growth, we caught up with the director of the Southern Cape Tea Company, Alexander Behr. For the past 12 years he has been successfully growing honeybush on 50 hectares of the estate and employing 20 staff to help run the project. He has loved following in his family's footsteps, with his agricultural roots stemming from his grandfather, Baron Peter Behr, who purchased Kurland in 1941 and started farming pine nuts and fruit on the estate.
"Rooibos has done so well and is now distributed all around the world," Alexander tells us. "We see the same potential for honeybush." Planting and harvesting the shrub sustainably and commercially, to counteract honeybush's over-harvesting and strengthen the industry's growth, hasn't been without its own learning curves. Now that Alexander has found a sturdy cultivar that thrives in Kurland's area, the annual honeybush harvests are yielding some pretty sweet rewards.
Celebrating sustainability in every cup of Mandela Tea
Five years ago, Alexander formed a meaningful partnership with Nelson Mandela's granddaughters and the Long Walk to Freedom Foundation. Together they launched Mandela Tea as an officially licensed product.
What's so beautiful about this collaboration is its commitment to sustainability on all levels. Not only is the tea 100% organically farmed, undergoing an annual international audit to maintain its eco-certification, but with every box of Mandela Tea one buys, a contribution is made to The Mandela Day School Library Project.
"We're proud that we can provide employment opportunities in the area, as well as skills development as far as the tea production is concerned," Alexander says. "We're also incredibly passionate about the product and believe that honeybush tea can become an iconic South African product, alongside rooibos, Mrs Ball's Chutney and many others."
3 reasons to keep sipping on honeybush tea
Tea drinkers will often describe the taste as sweeter than rooibos, with a floral, lightly roasted taste, similar to honey.
Honeybush tea is completely caffeine-free.
Honeybush is full of antioxidants, which are beneficial for suppressing coughs, enriching skin, alleviating menopausal symptoms, and ageing. Antioxidants have also been shown to be beneficial for more serious conditions such as diabetes and heart disease.
How do you take your honeybush tea?
Try an already flavoured honeybush tea. Sometimes you can find favourites such as pomegranate, ginger and peach variants.
In summer, enjoy a refreshing honeybush iced tea with lemon zest:
Add a cup (250ml) of freshly boiled water over 1 teaspoon of the dried tea leaves – or use the tea bags.
Steep for about 5 to 7 minutes.
Strain the loose leaves and then pour the finished tea into a tall glass with ice.
Serve with a light sprinkle of lemon zest and lemon slices, to taste.
You can also look out for Mandela Tea's newest product coming soon: Honeybush Iced Tea.
In winter, enjoy a comforting cup of honeybush chai spiced with cinnamon, ginger, clove, and cardamom.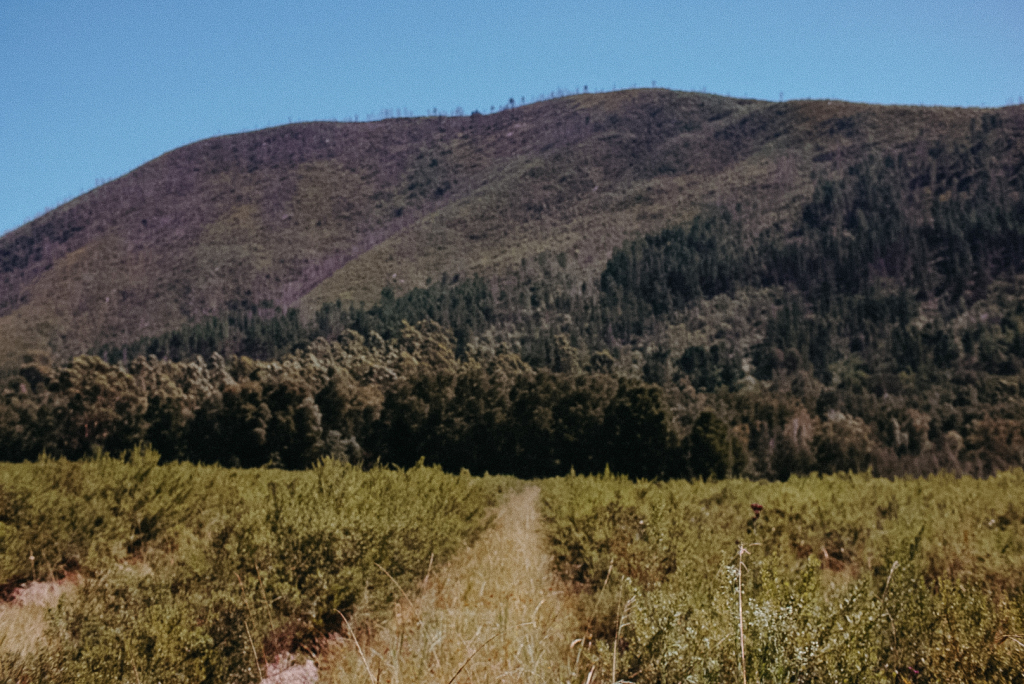 Shop the Mandela Organic Herbal Tea range HERE.